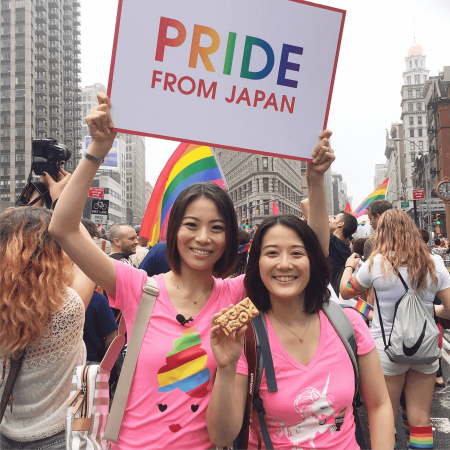 Japanese government supports same-sex marriage
In world
Taro Kono, a candidate for the post of head of the ruling Liberal Democratic Party, Japan's government reform minister, has announced his support for same-sex marriage. Information about this was published on September 16 by the Jiji Press portal.
Topics related to public values "should be discussed widely," Kono said in an interview with the portal.
A similar position on the promotion of LGBT people in the second decade of September was expressed by the head of the opposition Constitutional Democratic Party of Japan, Yukio Edano.
Currently, Japan is the only country in the G7 that does not legally recognize same-sex unions in any form. However, in March 2021, a district court in Sapporo ruled that the country's non-recognition of same-sex marriage is unconstitutional under the Japanese Constitution, although the court's ruling has no immediate legal effect.
Due to lack of funding, the article was translated by google translator. Gay.Az editors apologize for the inconvenience*
Gay.Az/Salam.gay/outloudmag.eu
image:outliers.theo.blue